På lördag kväll (14/2) brakat det loss igen på Krokodilen i
Askersund.
Life on Stage med Peter Torell and Torellpop
blues band står för musiken.
Benny Öhrman kommer att röka fin stor lax från
Alaska med allt som tillhör en sådan meny. Musik och mat brukar vara en bra
kombination.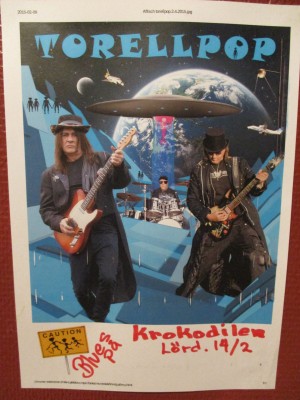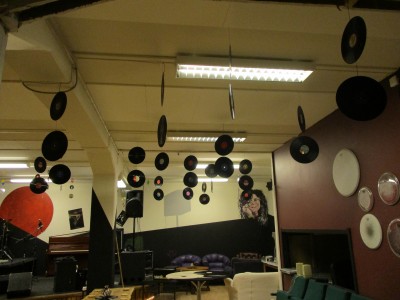 Vårens
program på Krokodilen är välfyllt. Den 28 februari, direkt fån Frankrike kommer för
första gången The Kinoscope. Alla hantverkare är då också välkomna att visa och
demonstrera sitt konstnärskap helt gratis. Det finns då också möjlighet att ställa
ut och ha försäljning från ett eget bord. Gratis. Bland annat kommer
Karlherbert Danielson att finnas på plats med sin gamla handtrampade drejskiva.
Publiken får då också möjlighet att dreja om det skulle vara så.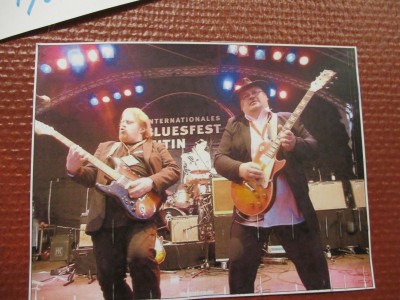 Benny
Öhrman välkände läderartist, demonstrerar vidare sitt läderhantverk. Det kommer att finnas live musik på scenen med psykedelisk
overhead projektor. En ny upplevelse som en kille från Frankrike sköter. Komedi
show, överrasknings med film och lite teater. Det kommer att var internationellt
med artister från Belgien, England Frankrike, Nya Zeeland, Danmark, och USA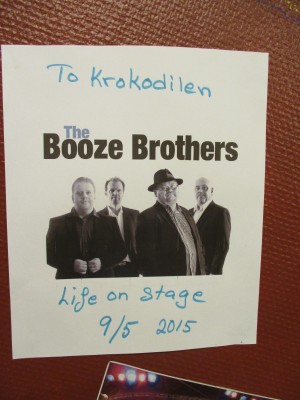 Den 28 mars kommer Göteborgarna igen. Freddy Nyström
band. Det blir också en live och video inspelning för deras nästa skiva.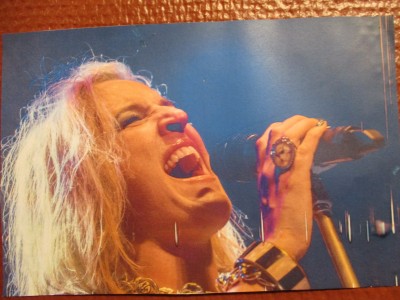 Den 18 april ger Virginia Philblad med The Skybenders
konsert på Krokodilen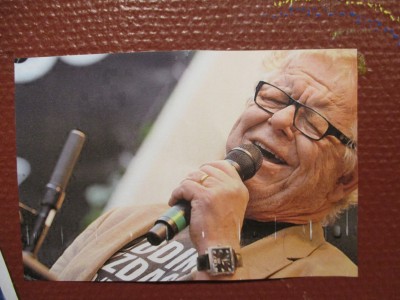 Claes Jansson
I maj gästar Claes Jansson med band krokodilen.
Om ingen visste så är Claes en bra kock liksom Benny Öhrman Dom kommer att laga
och demonstrera en tre rätters buffé. Claes Jansson har också med sin egen kokbok
som han signerar direkt på Krokodilen